September 11th Attacks (9/11)
These were a series of four coordinated terrorist attacks by the terrorist group al-Qaeda on the United States on the morning of September 11, 2001. Two passenger jets crashed into the north and south towers of the World Trade Centre, a third passenger jet crashed into the Pentagon and a fourth passenger jet crashed into a field after passengers managed to overthrow the hijackers from flying it into its intended target.. The attacks killed 2,997 people and injured at least 6,000 others and caused over $10 billion in property and infrastructure damage, with trillions of dollars spent on improving homeland security and for wars in Afghanistan and Iraq in response to the attacks.
related
Disasters
Terrorism
A group of 5 terrorist gunmen made their way through the city of Al-Karak, shooting emergency service workers, tour...
37 Injuries

19 Fatalities
Terrorism
Following the Former US President Donald Trumps defeat in the November 2020 election he made false claims of election fraud a...
200+ Injuries

5 Fatalities
Terrorism
On Easter Sunday, three churches across Sri Lanka and three luxury hotels in the commercial capital Colombo were targeted in...
500 Injuries

267 Fatalities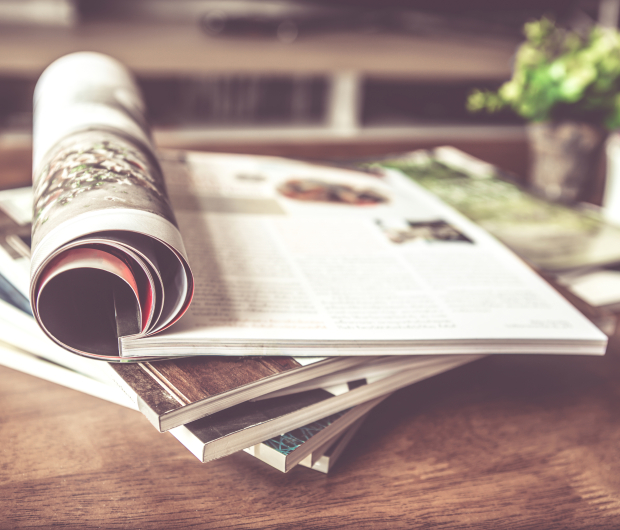 Your contribution counts
We would love to increase learning from past disasters by adding more examples into our Disaster Database. Please email us at marketing@epcresilience.com with any suggestions for the disaster database. Thank you.