2021 US Capitol Riots
Following the Former US President Donald Trumps defeat in the November 2020 election he made false claims of election fraud and that he actually had won despite no evidence whatsoever. Trump encourages his supporters to protest the elections results, with thousands gathering in Washington D.C.. Trump told them to "fight like hell" where rioters then stormed the US Capitol Building where the Electoral College vote count had begun. Clashes between police and rioters resulted in 4 rioters dead and 1 police officer. Over 200 police were injured. It is unknown how many rioters were injured. The event has been labeled as domestic terrorism due to rioters seeking political change through intimidation and violence.
related
Disasters
Terrorism
A group of 5 terrorist gunmen made their way through the city of Al-Karak, shooting emergency service workers, tour...
37 Injuries

19 Fatalities
Terrorism
On Easter Sunday, three churches across Sri Lanka and three luxury hotels in the commercial capital Colombo were targeted in...
500 Injuries

267 Fatalities
Terrorism
A gunman entered a Mosque before moving onto another Mosque , in Christchurch and opened fire on worshippers, killing a...
40 Injuries

51 Fatalities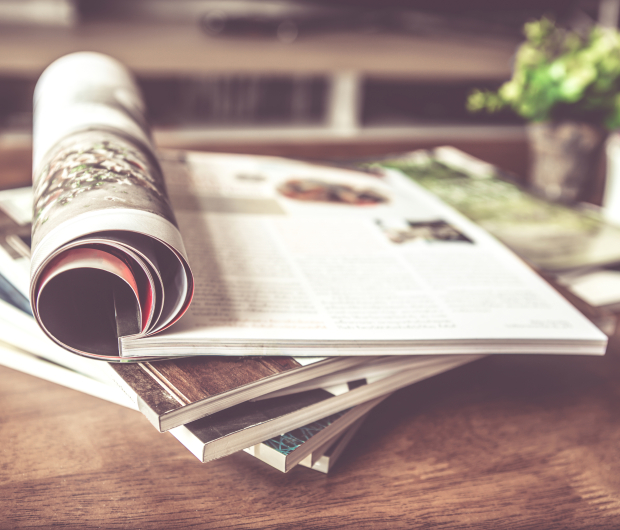 Your contribution counts
We would love to increase learning from past disasters by adding more examples into our Disaster Database. Please email us at marketing@epcresilience.com with any suggestions for the disaster database. Thank you.