The Hawkhills is sited in part of the Vale of York which became known as the Forest of Galtres, a Royal Forest from the days of the earliest Norman kings of England. The name 'Galtres' is of Scandinavian origin and means 'boars' brushwood'. Part of the forest known as the 'great covert' was woodland devoted entirely to game, an essential element in the royal economy of the period, and a hunting rest in various forms stood on or near the present site of the College from Saxon times before housing development began.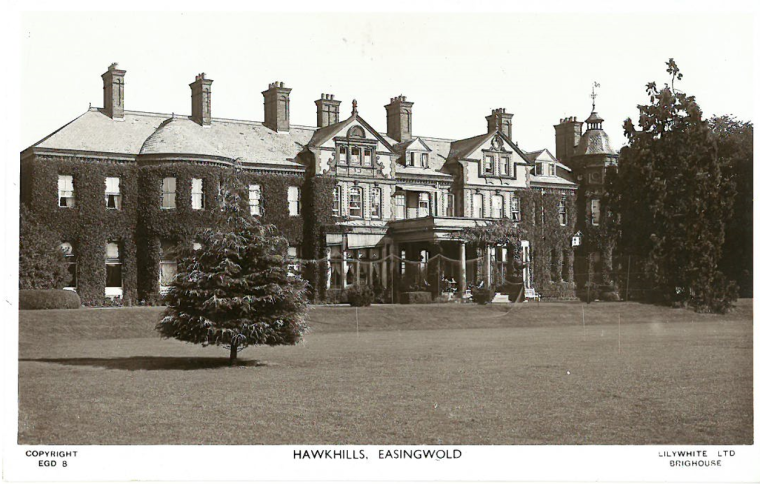 Home Office Anti-Gas School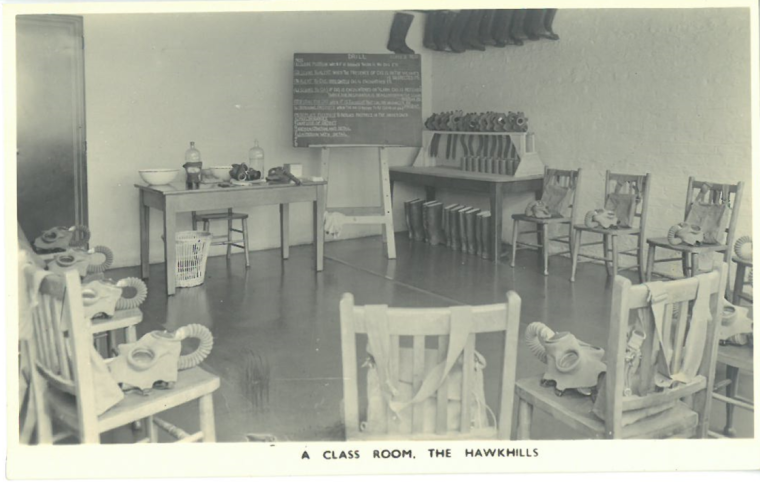 With WWII looming and the increasing fear of the country being subject to gas attack, Hawkhills became the second of two Home Office Anti-Gas Schools (later known as the Air Raid Precautions School), the first being at Falfield in Gloucestershire. The first training course was held in December 1937 and its Commandant from then until 1953 was Commander FH Austen OBE. At the end of WWII Hawkhills became a Home Office Police Training School.
Civil Defence School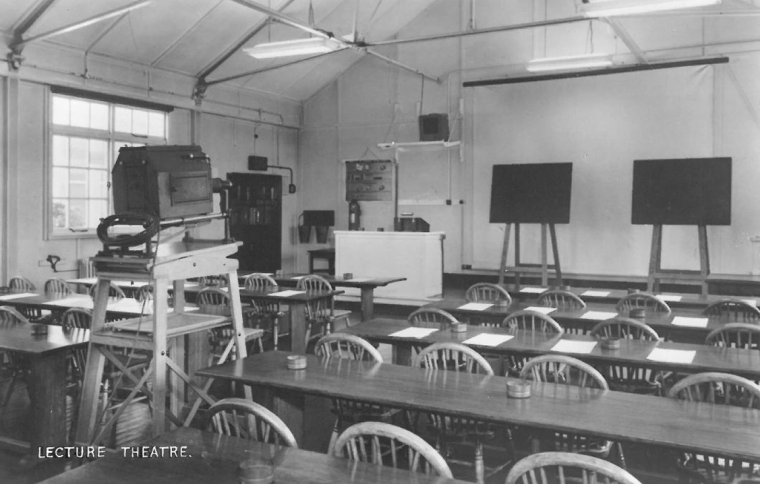 Following the introduction of the 1948 Civil Defence Act, Hawkhills then became one of three Civil Defence Schools, the other two being its sister establishment in Falfield and also at Taymouth Castle, Scotland. Training was centralised at Hawkhills with the disbandment in 1968 of the Civil Defence Corps and the closing of the other establishments as well as the Civil Defence Staff College at Sunningdale.
Emergency Planning College
Around the end of the Cold War, following a number of serious major incidents such as the Bradford Football Stadium fire, the Lockerbie air disaster and the Hillsborough Football Stadium disaster, the role of the College was again changed from preparing for the aftermath of nuclear attack to preparation for peacetime disasters bringing with it the new title of Emergency Planning College. Machinery of Government changes following the General Election of 2001 found the work of the College being transferred from the Home Office Emergency Planning Division to the Cabinet Office Resilience Directorate.
EPC
Today EPC is more than just a 'training college'. In 2014 the Emergency Planning College launched a fresh new identity to reflect our expanding services, beyond training to encompass; advisory services, academic qualification and accreditation, exercise delivery and plan validation, embedding our people into your organisation, providing 'critical friend' support, outsourcing services and partnering.
---
Information taken from "The History of Easingwold and the Forest of Galtres" by Geoffrey C Cowling MA and from research carried out by Susan Thorn, Hawkhills Historian