London Bombings 7th July
Three bombs were detonated by terrorist suicide bombers on underground trains just outside Liverpool Street and Edgware Road stations, London, and on another train travelling between King's Cross and Russell Square. A fourth explosion happened on a double-decker bus in Tavistock Square. The bombings killed 56, including the terrorists, and over 700 more were injured. 
related
Disasters
Terrorism
A group of 5 terrorist gunmen made their way through the city of Al-Karak, shooting emergency service workers, tour...
37 Injuries

19 Fatalities
Terrorism
Following the Former US President Donald Trumps defeat in the November 2020 election he made false claims of election fraud a...
200+ Injuries

5 Fatalities
Terrorism
On Easter Sunday, three churches across Sri Lanka and three luxury hotels in the commercial capital Colombo were targeted in...
500 Injuries

267 Fatalities
Your Contribution Counts.
We would love to gain more insight into our Disaster Database.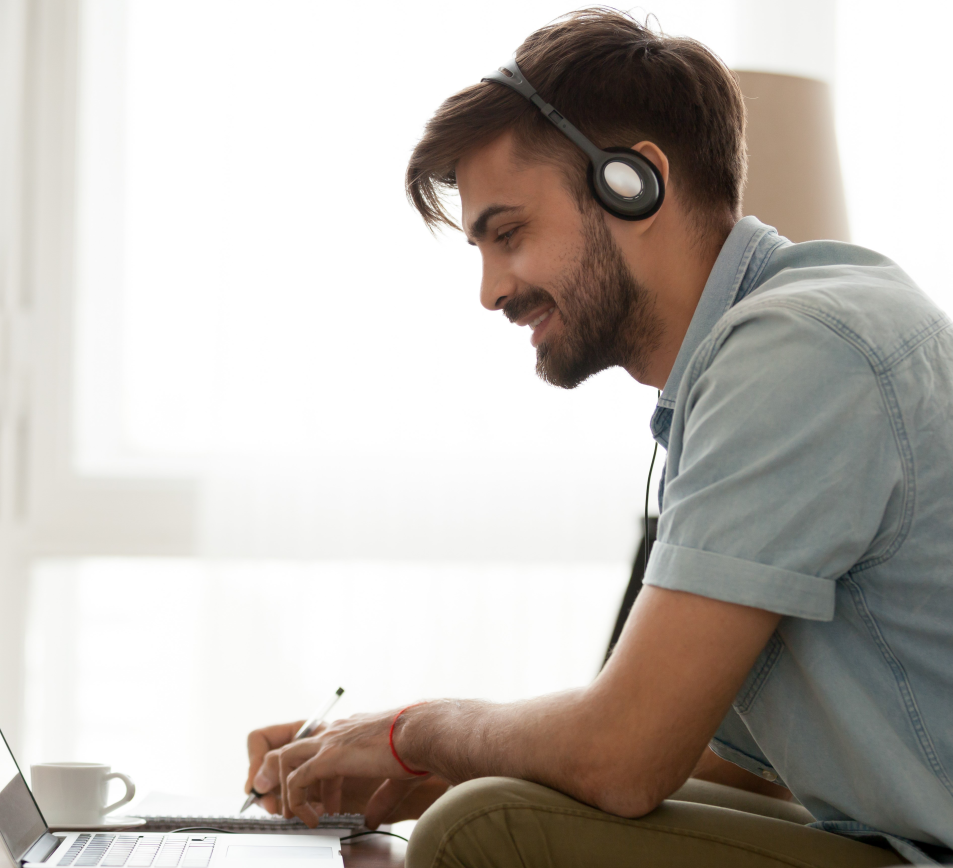 Please complete the form below with any suggestions for the disaster database