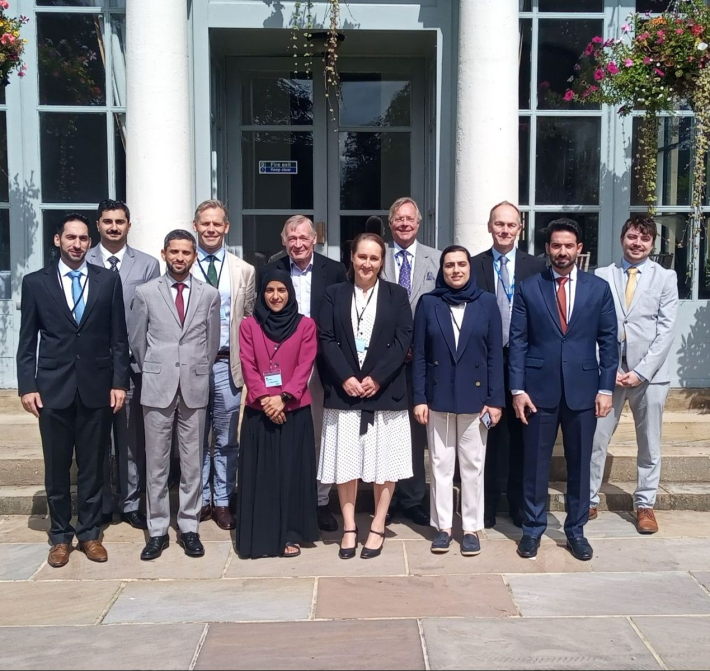 As a development of our excellent relations with Oman, the EPC was delighted to host a delegation from the Royal Academy of Management recently.
The fact-finding visit compared the UK and Omani approach to developing resilience as the country works to achieve Oman Vision 2040.
The Royal Academy of Management's vision is to be the leading scientific beacon in leadership and executive management to achieve Oman's future vision. The Academy aspires to be a reference for executive learning, a centre for the development of national leaders, and a platform for thought, administrative development, and knowledge foresight.
Deborah Higgins, Head of EPC said: "It was our pleasure to host this insightful event and we look forward to furthering our relations to share UK resilience knowledge with Oman, the Middle East, and beyond".
The Cabinet Office's EPC has collaborated with the country of Oman since 2014, including embedding best practice in the National Resilience Programme. It is hoped that the visit will hopefully lead to broader training synergies.
Read more about our global reach and how we work with our international partners.