Our International Programme
EPC is able to replicate organisational resilience situations from every perspective; from preparing and recovering from crises through to 'bouncing back' to normality.
We would be delighted to:
discuss your aim and objectives
draft a programme outline
produce bespoke training delivery and advisory services
create comprehensive training materials in different languages deliver your program at a place and time to suit your needs
We have the flexibility, expertise and experience to deliver wherever our services are required. Please contact us for more information.
Our Approach
For many years we have been at the forefront of resilience. We have invested in a cadre of subject matter experts and now boast a network of over 50 renowned professionals who are active, current practitioners and thought-leaders. They live and breathe resilience in an international context.
Our experts understand the challenges that organisations face and provide support by helping them to identify gaps in their resilience capability and prepare them for the challenges they face today and tomorrow.
We work closely with clients to help them understand and manage their business and disaster risks, challenges and vulnerabilities. We can equip crisis leaders and their support teams with the tools and skills they need to develop, realise and validate their plans and response arrangements.
• Bespoke Training
• Realistic Exercises
• Advisory Services
• World-class Reputation
• UK National Doctrine
• Delivery Anywhere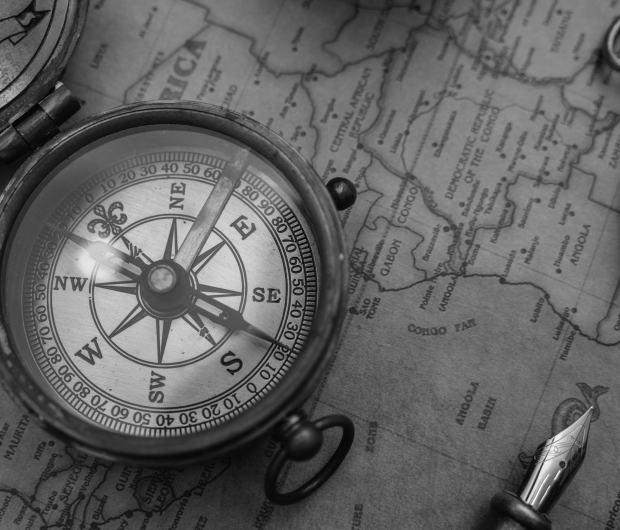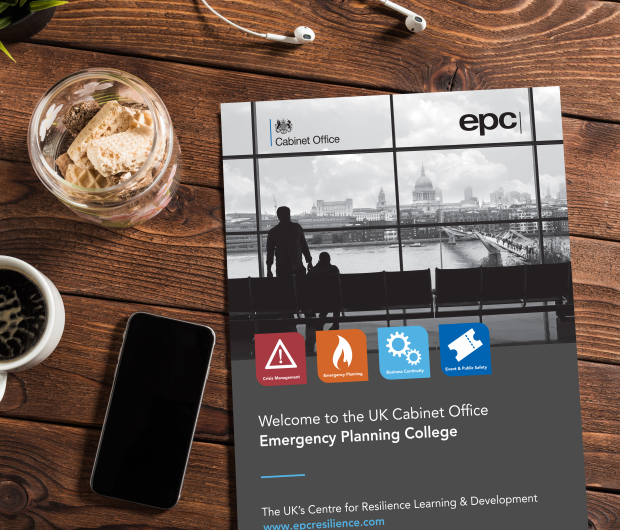 Brochure
Download a brochure to find out more about the services we offer to our overseas clients.