The world is changing fast, but are you ready for the challenges that those changes bring?
How we can help you prepare:
Emergency and crisis management
Event and public safety
Business continuity
Cyber resilience
For over 80 years we have helped individuals, teams and organisations prepare for disruptive events. Our experts train over 8,000 people each year. Training takes place at either our headquarters in North Yorkshire or at your premises.
Our Integrated approach allows you to:
Anticipate ongoing risk identification and analysis
Assess risks and threats
Prevent and reduce the likelihood and impact of major risks
Prepare, plan, train, exercise and inform
Validate and measure up against relevant standards
Respond, co-ordinate and inform engagement
Recover and achieve a rapid return to normality (or new normal)
Learn, understand, reflect and improve.
Dealing with the EPC was uniformly positive. It's a relationship based on our first interaction that we are looking to expand and formalise. From both the delivery of the courses, to collaborating on tasks around the world where we can fund and take out SMEs ... to help deliver courses to organisations who might need crisis and emergency response management.
Calendar Schedule
A quick look up of forthcoming scheduled training course dates.
Bespoke Course for your Organisation
Your team may have particular needs or you want to focus on one area more than others. Contact us today to discuss your requirements.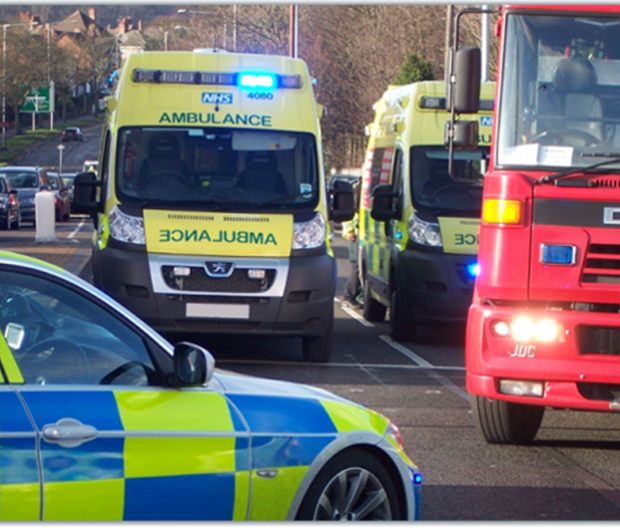 JESIP All Staff Training
An interactive tutorial for basic awareness-raising about the main approaches and tools for achieving ground-level interoperability designed for all staff of the emergency services.