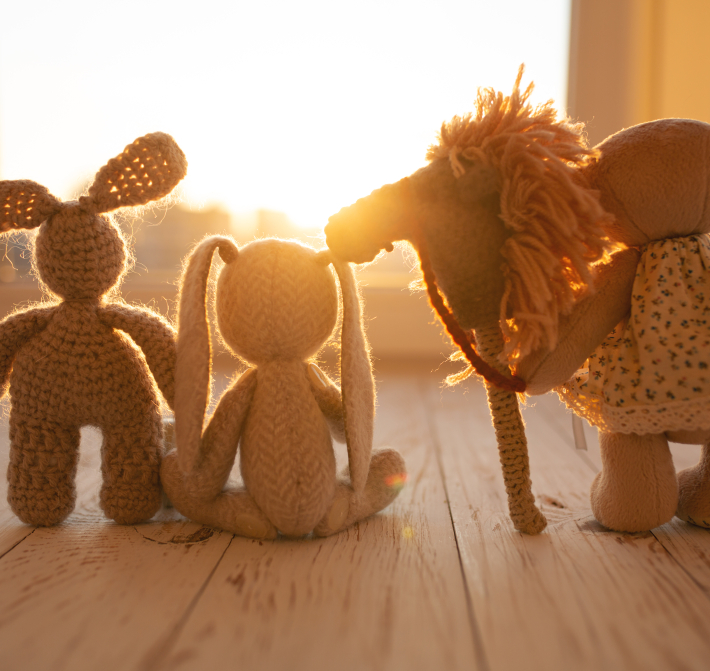 At the time of writing we could be looking at up to five more days of flooding in parts of the Midlands and the North of England. So, with Universal Children's Day coming up our thoughts are with those children who may have had their sense of the security and safety of their family home turned upside down.
Historically, we haven't given the wellbeing of children affected by disasters much focus. According to EPC Capability Lead, Helen Baxter-Smith:
"…emergency management professionals often lack the skills and experience to provide appropriate support. This, combined with the limited ability of youth to articulate the need for help, leaves children and young people vulnerable to physical and emotional problems at a later stage of life."
She made this point in the abstract of her last paper on children and young people in emergencies. This is EPC Occasional Paper 20 and it is here.
Her conclusion is that:
"… it is essential for responders to include children and young people as integral actors in the emergency management process, recognising both their unique vulnerabilities and the individual contribution that they are able to make."
This is very useful. Note how it brings two issues into alignment. Children and young people have needs that we need to understand when they are affected by emergencies, but they also have something to add.
Helen goes on to explain what that is – in this very practical and tools-oriented paper. If your work includes contact with young people affected by emergencies, you should read the whole thing. But, failing that, read the abstract, Appendix E and Appendix F. The latter is the paper's recommendations for emergency managers. It is organised briefly in 7 themes or considerations. We also enjoyed reflecting on Appendix A, which is Erikson's 8 stages of psychosocial development in the individual. There is some subtle wisdom in there.