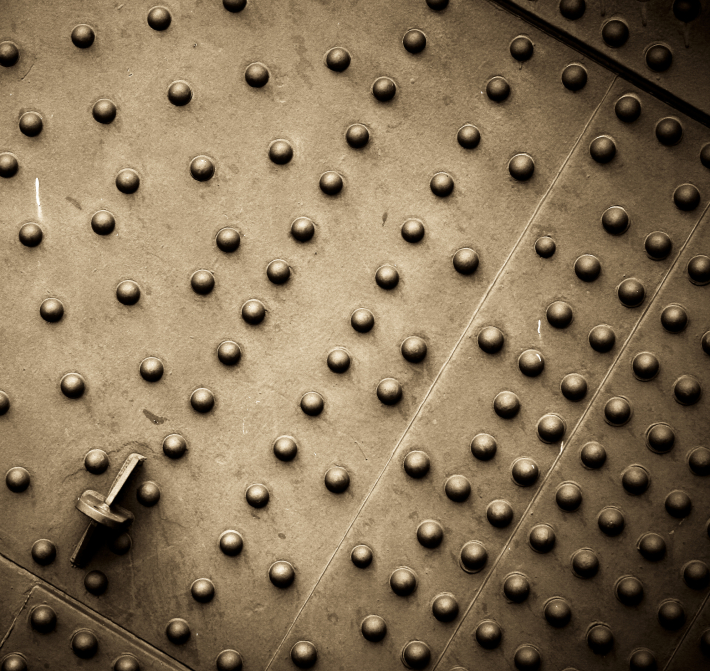 Earlier this week (on the morning of 18th of November 2019) a road bridge failed catastrophically in France. It was an 88-year old suspension bridge across a river in the town of Mirepoix-sur-Tarn, in the department of Haute-Garonne. Sadly, two people were killed after vehicles plunged into the river. Five people were seriously injured and 120 emergency responders attended the scene.
It seems like a quirk of fate, because it is only three months since a report prepared for the French Government said that 840 bridges in the country were "at risk" of failure. The main cause seems to be insufficient maintenance and repair, with budgets for this running at about half what some experts believe is needed. So, we thought we would review the global and UK picture of this risk and its recent history.
In August of 2018 the Ponte Morandi viaduct in Genoa collapsed. This was a relatively modern "cable-stayed" 4-lane motorway bridge across the Polcevera River. A 210-metre section of the bridge collapsed in a torrential rainstorm. More than 30 vehicles fell some 40 metres from the bridge and 43 people were killed. Eyewitnesses said the bridge was struck by lightning and other reports suggest that it collapsed due to underlying corrosion and damage.
Five months previously a large and newly built pedestrian bridge collapsed on a main road in Miami, killing 6 people. It had been called an "engineering marvel" of "accelerated bridge construction". It failed five days after installation when workers were adjusting its tensioning rods.
On 15 January 2018, a partially constructed bridge in Columbia collapsed, killing 10 workers and injuring several more. This was a high-level motorway bridge across a gorge. And four years previously, in Brazil, a concrete urban overpass collapsed without warning. It landed on a bus and killed 2 people - injuring 22 others.
We could go on, but you will have the point by now. Bridge collapses, even big ones, are not – when looked at globally – rare phenomena. Notwithstanding the human loss, they can - like the Genoa bridge – have serious and lasting impacts on the movement of people and commodities across an entire region. In other words, a massive disruption to the social and economic life of communities.
Wikipedia has, inevitably perhaps, a list of world-wide notable bridge failures going back to the 19th Century. The section since 2000 lists 120 collapses, which led in total to about a thousand deaths.
So, what is the recent UK picture? In 2015, the 300-year old bridge across the River Wharfe in Tadcaster partially collapsed after being damaged by a flood. This caused a gas main fracture and led to the evacuation of hundreds of residents from their homes. Thankfully, nobody was killed or hurt. The bridge had been closed as a precautionary measure. However, loss of use of the bridge divided the town in two and disrupted life and business for a long time. Repairs cost over £4 million and it delayed the community's ability to recover from what was already a serious flood.
In Cumbria, during the 2009 floods, six bridges were destroyed or damaged beyond repair by extreme river loads that simply overwhelmed them. Again, the picture was similar; communities that were already hard hit by floods were physically divided or isolated and their recovery was delayed. In this case, a police officer was killed – swept away whilst protecting the public who were trying to use the bridge,
These events don't match the scale of some of the other examples given above. And bridge collapse is not included in the National Risk Register. This might be because in our recent case history it tends to appear as a consequence of other risks, mainly flooding. The risk of a really big bridge failure, with regional or national consequences (like Genoa), may also be deemed too low in probability within the time period our risk assessments are based on.
But there seems to be a compelling case for bridge failure (or bridge denial) to be included in local emergency risk assessments and preparations. This is mainly because of the impact on community recovery – in both cost and time. How many very old, traditional stone-built bridges are there in your area? They may be picturesque and cherished ornaments of the local community – a key feature of the town or village and perhaps even an icon. And they are probably quite vulnerable to the sort of "extreme" weather events that are fast becoming more common and more devastating.