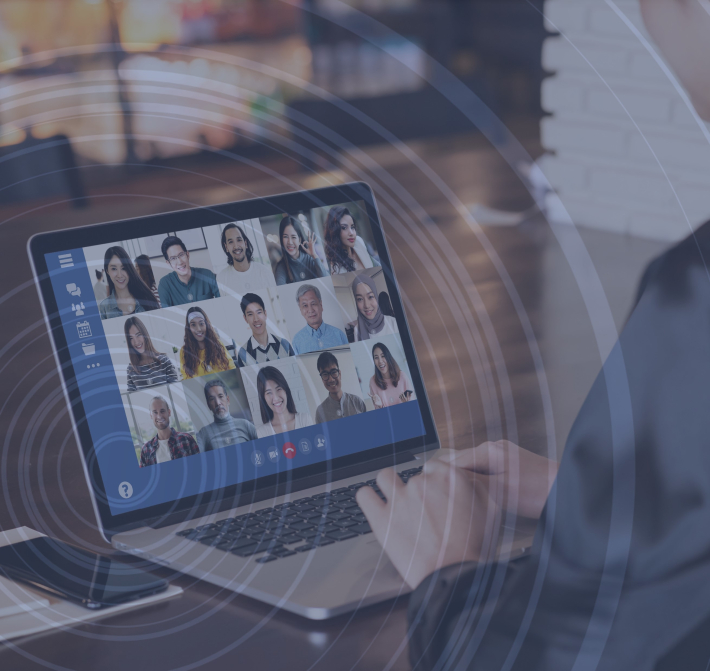 Following the introduction of the new UK Resilience Lessons Digest, an exploratory webinar took place to discuss and provide an overview of featured content in the Digest, Issue 1: 'Learning Together'. Hosted by Deborah Higgins, Head of the Emergency Planning College, the online event attracted over 250 people.
The Resilience Lessons Digest is at the core of a programme of work being undertaken at the Cabinet Office's Emergency Planning College (EPC) in collaboration with its Resilience Directorate. The first issue was published on 19th October and received a great deal of positive feedback.
Created to synthesise lessons identified from major exercises and emergencies. The aim of the Digest is to support and develop learning capabilities within and across responder organisations, government departments and wider resilience partners.
Thank you to all who dialled into the webinar, and for all the engagement and questions throughout. The purpose of the event was to provide a synopsis of content, to introduce some of the authors and to share their insights and experiences of learning from exercises and emergencies.
The platform provided a valuable opportunity for visitors to contribute feedback in order to enable the Digest to go from strength to strength. Questions from attendees were posed and discussed by the group, with thought provoking takeaways and methods to improve the Digest going forward.
As a team, the Emergency Planning College and Resilience Directorate are committed to and strive towards constantly improving the publication, to ensure it is a valuable conduit for lessons learnt together for our future.
Webinar Q&As
Questions and answers from the webinar
Feedback
Would you like to provide feedback on the Digest?