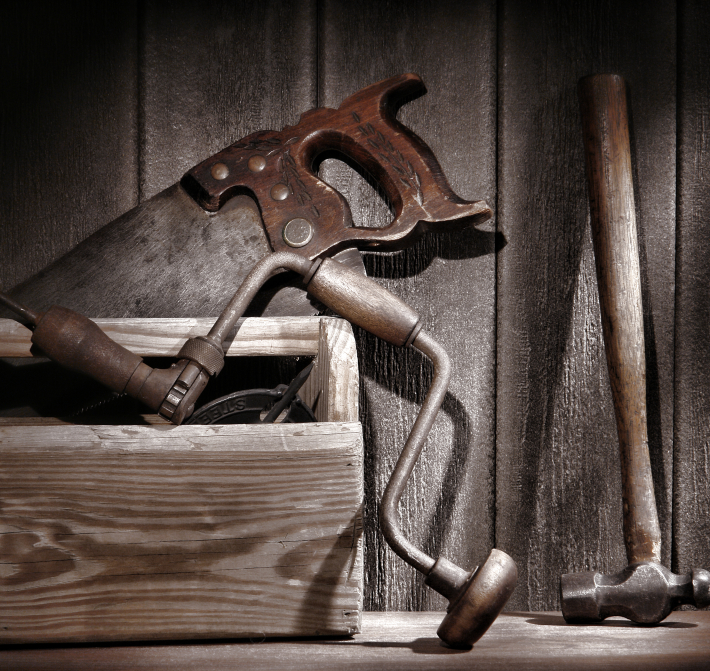 We want to see if there is an appetite out there for the graphic versions of the ideas, models, tools, and templates we include in our courseware and in our publications. We are willing to share them as visuals that you can download and use for your own purposes – whether in education and awareness-raising, report-writing or in plans etc.
All we ask for in return is the professional courtesy of a fair acknowledgement.
So we are starting with a handful, drawn from the many we have produced and are using every day. They may come from courseware or from the papers we publish.
If there is enough interest we will build on this start and could end up with a substantial library of tools and templates for you to access.
We haven't lost our marbles!

Although we think they are great, professional and contemporary-styled products, we know you don't train with the EPC just because we design good graphics. It is the overall quality of our training that matters, and especially its delivery by great trainers who can bring the subject to life.
That's why we can confidently share stuff like this and we will continue to do so, if your feedback suggests it is going to be of value to you.
Click to Access Tools & Templates