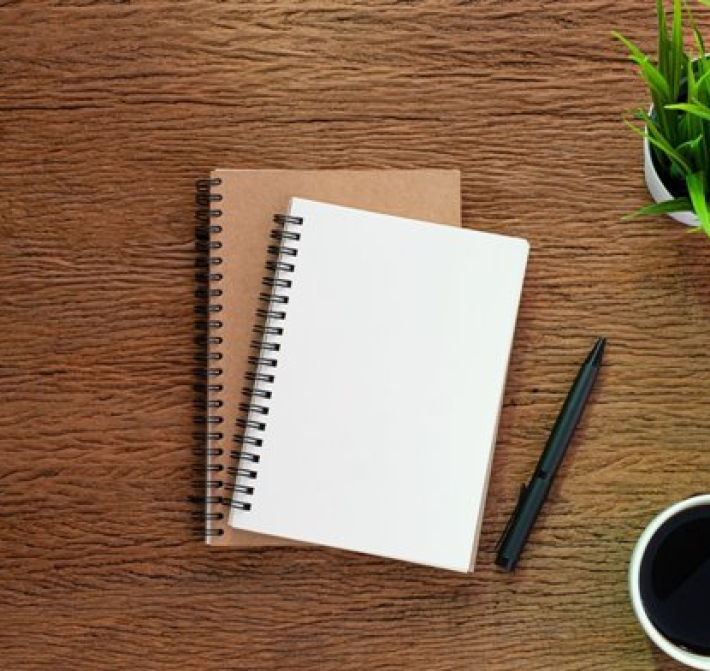 We are pleased to welcome Gregor Lindsay as our new Head of Learning and Development at the EPC.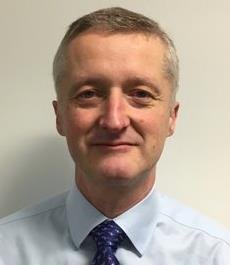 Gregor's career in civil protection started in 2003 when he took up post as Head of the Scottish Government's Civil Contingency Unit. His work in Scottish Government Resilience has included developing policy, legislation and doctrine but also operations. He often led on the Scottish Government's immediate response to emergencies and was a regular feature in the Scottish Government Resilience Room during emergencies and major events.
He has also worked as a Scottish Government Liaison Officer to resilience partnerships across the northern half of Scotland in planning, response and recovery. In 2006 Gregor set up and managed the Scottish Resilience Development Service, remaining there until a posting to establish the Scottish Government's Cyber Resilience Unit.
Gregor spent 2017 in Kosovo, acting as the UK Adviser to the Head of the Kosovo Security Force. On return from the Balkans, he supported the establishment of Social Security Scotland, leading work to set up the new Agency's business continuity arrangements. He then transferred to the Cabinet Office, initially to work on the programme to train members of the UK and Northern Ireland Civil Services to prepare for the possible consequences of a no-deal Brexit, and then to work with resilience partners to set up arrangements for next year's UN Climate Change Conference in Glasgow.
Gregor has served in both the Army and RAF Reserves, specialising in operational planning, training and capability development. He is a graduate of the Canadian Forces Command and Staff Programme with a Masters' Degree in Defence Studies from the Royal Military College, Canada.
Gregor joins us at a challenging time as we are all impacted by the COVID-19 crisis. He is already supporting the COVID-19 Learning and Development programme for LRF's and Devolved Administrations. We have launched our virtual classroom, the EPC's Connected Learning Suite (CLS) and you will see a new programme of revised courses available to book this month.
We look forward to welcoming you to our virtual classroom, and at the Hawkhills.