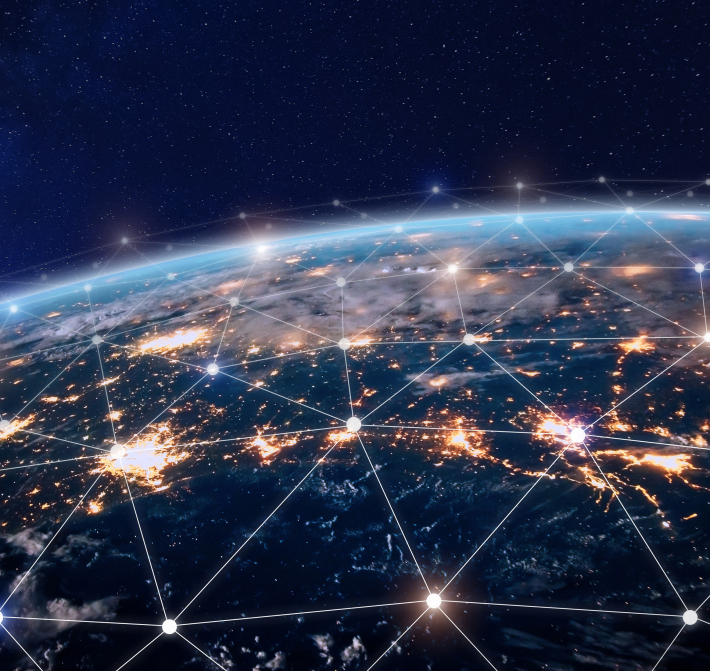 Thank you to all those who have used and liked our Disaster Database. We are delighted with how popular this free resource has become – so we're determined to keep improving it. We've had several suggestions as to useful new additions, which we've included. We've also done a major updating – so do please check it out again HERE.
What have we done? As you probably know, the National Risk Assessment (NRA) is available to registered practitioners via ResilienceDirect. But have you seen its companion document – the Evidence Pack? This substantial work lays out the details, case studies and event histories that have informed the teams who develop the assessments in the NRA – which is the basis of local risk assessments.
Our collator has gone through this pack and now almost all the disasters it refers to have been included in the Database – about 50 new additions in all. So, it now reflects the evidence base for the NRA, making it an even more detailed and (we hope) useful facility.
But it isn't, of course, complete. We want to keep adding resource links to existing entries and add more new ones. You can help! If you've come across a resource that was useful or informative please let us know. We'll acknowledge your contribution to this shared, community product. So please join in, and we'll carry on improving it together. Understanding disaster risk means understanding its history; so it's a professional narrative that concerns us all.
Thanks again for making it one of the most popular elements of our Insight Programme.
Remember also its companion piece; the Resilience Round-Up is our free weekly digest of key publications and reports. Readership has quadrupled in the last three months – so use it to stay up-to-date and don't miss out on the latest news.
For more information and to register for this free resource, click HERE.