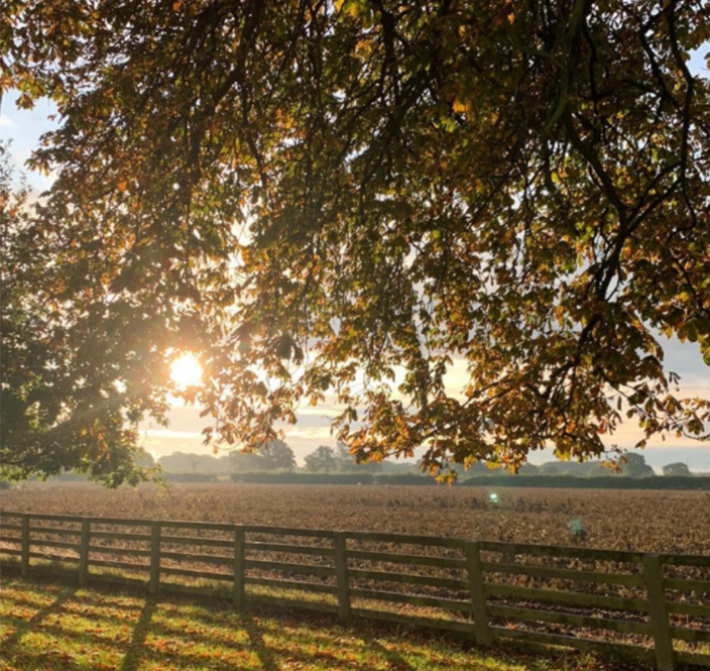 Resilience has never been higher on the agenda. The review of the Civil Contingencies Act, the Levelling Up Agenda, and the soon to be published National Resilience Strategy as well as many lessons to be learned from recent events.
This all provides a real opportunity for change and a focus on the core competencies and skills required for effective emergency management. As the UK Centre for Resilience Learning and Development, we are continuing to support individuals and teams with building their resilience capabilities.
We have been named as the first physical campus for the Government Skills and Curriculum Unit (GSCU) and are happy to be supporting civil servants and the wider public sector on their learning journey. We are pleased to see an increasing demand for resilience learning and development in the UK and overseas and as such we are recruiting staff to build our team to provide an ever more customer focused service portfolio.
Our virtual classroom, the Connected Learning Suite, remains the ideal way to learn remotely for those who prefer to do so. We are also dedicated to delivering hybrid learning opportunities using the variety of other available platforms allowing flexibility and accessibility for all.
If you need any advice understanding what actions you need to take to improve resilience in your department or organisation, from business continuity management, writing contingency plans, through to strategic emergency management training, we can help. Our highly experienced Associates are highly proficient in delivering exercises which bring your teams together. They can walk-through your existing plans to understand where there may be gaps and identify improvements that can be made.
With the EPC, you can be sure that our knowledge and course content is regularly refreshed to reflect the current policy, doctrine and guidance. Our services are all designed to help you meet the national standards and provide the guidance you require to do so successfully.
We are pleased to share that we have recently re-certified to the ISO:22301:2019 standard for Business Continuity Management and are proud to demonstrate the resilience of your college.
We look forward to welcoming you to our beautiful and unique learning environment, The Hawkhills, online into one of our virtual classrooms, or at a venue of your choice to support your local learning needs. Please follow us on social media for our latest news (links at the bottom of the page) or feel free to email us with any questions at enquiries@emergencyplanningcollege.com
Deborah Higgins, Head of EPC