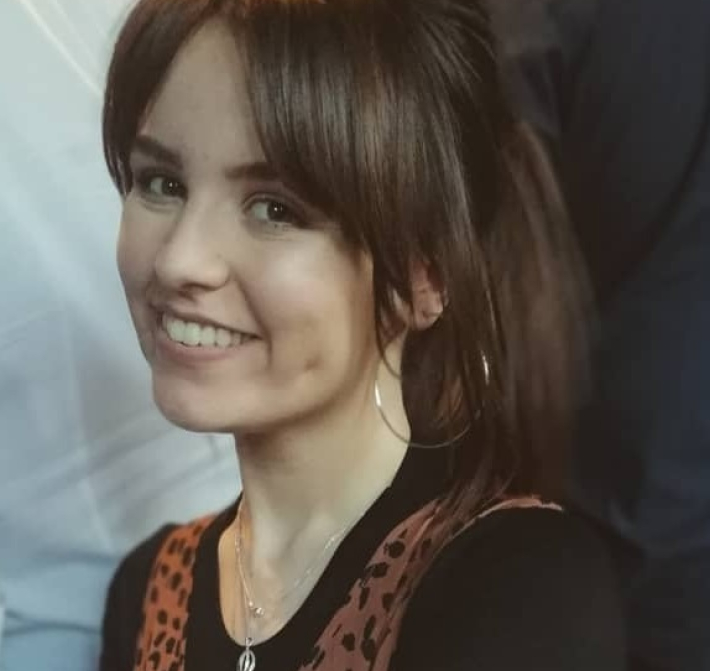 The time has come to say goodbye to the Emergency Planning Colleges' very first placement student Jennifer Newton. Jenny has been a fantastic addition to the team here at EPC and has taken the time to share her thoughts on the past twelve months as she prepares to hand over the role of 'Resilience Knowledge Coordinator' to the next student in just a few months' time.
I remember how excited I was this time last year when I saw the advertisement for the 'Resilience Knowledge Coordinator' placement role at the EPC. I applied instantly and sat around checking my phone eagerly for the next few weeks, hoping I could get an interview. The EPC is the centre of resilience in the UK and as an aspiring emergency planner the idea of being able to work here for a year before completing my emergency planning degree was immensely exciting.
I managed to bag myself the job and haven't regretted it for a single moment since starting. It's astonishing to see how much I've grown since starting, mentally and literally (if you've eaten here you'll understand what I mean there). My knowledge of everything resilience has grown immeasurably, and I can't thank the staff at the EPC, CCS and the associates of the EPC enough for that. Every single person I have spoken to has gone above and beyond to ensure I'm gaining the most out my time here, and I hope I have returned the favour with my work for them.
I've worked on a diverse range of projects which have challenged and pushed me, all which have led me to become much more confident in myself professionally and academically. I have contributed to a range of work here, from the thought leadership projects, to supporting on international work. I have been lucky enough to be surrounded by supportive staff who have helped guide me to learn as well as giving me the opportunities to be able to prove myself on my own. I will admit I was worried at first that a placement would be 50% tea making and 50% photocopying with no real earning. However, my time at the EPC has been the complete opposite, and I have been treated and respected equally like a colleague not 'just' as a student.
My time at the EPC is coming to an end shortly and I will be heading back to Coventry to finish my degree, so I want to use this opportunity to say a massive thank you to every single person I have worked with and met during my time here. I feel incredibly lucky to have had this opportunity and I hope that I have proved myself worthy of the role. I can't stress enough how great this year has been and I couldn't recommend this placement more highly. Actually, I couldn't recommend a placement in general more for all industries and organisations; the skills you learn are invaluable. I say this to both students and employers, as I hope that I have brought benefit to the business also. I am excited to finish my degree, hopefully gain an emergency planning role and continue my learning and development in the field. I feel more equipped to do so and more focused to push myself in this final year of university and to get the best grades I can.
Thank you so much for the staff at the EPC, CCS and Serco, the associates here and everyone else I've met along the way for their continuing support and this great opportunity. I look forward to seeing you all again during my career!
A Note From Mark Leigh – Jennifer's Line Manager
We are delighted with Jennifer's work and her contribution to the EPC over the last year. She is our first placement student and has proved the value of the investment in this post. Her successor has, in fact, been appointed already and will take post at the end of July.
From the very start we were determined that this job would be a productive and learning experience, and not just an 'office junior' role. As an organisation we are all about learning, so you wouldn't really expect anything else. But that challenge had to be accepted, and Jennifer did exactly that – it's been a busy year! So, we return Jennifer's thanks in full, and wish her the very best for the remainder of her course and her career in emergency planning and management.
Keep an eye out for future EPC articles on the next generation of emergency planners.